This weekend involved a wee trip
to see Katherine, my friend-who-crochets. We had a bit of a jaunt: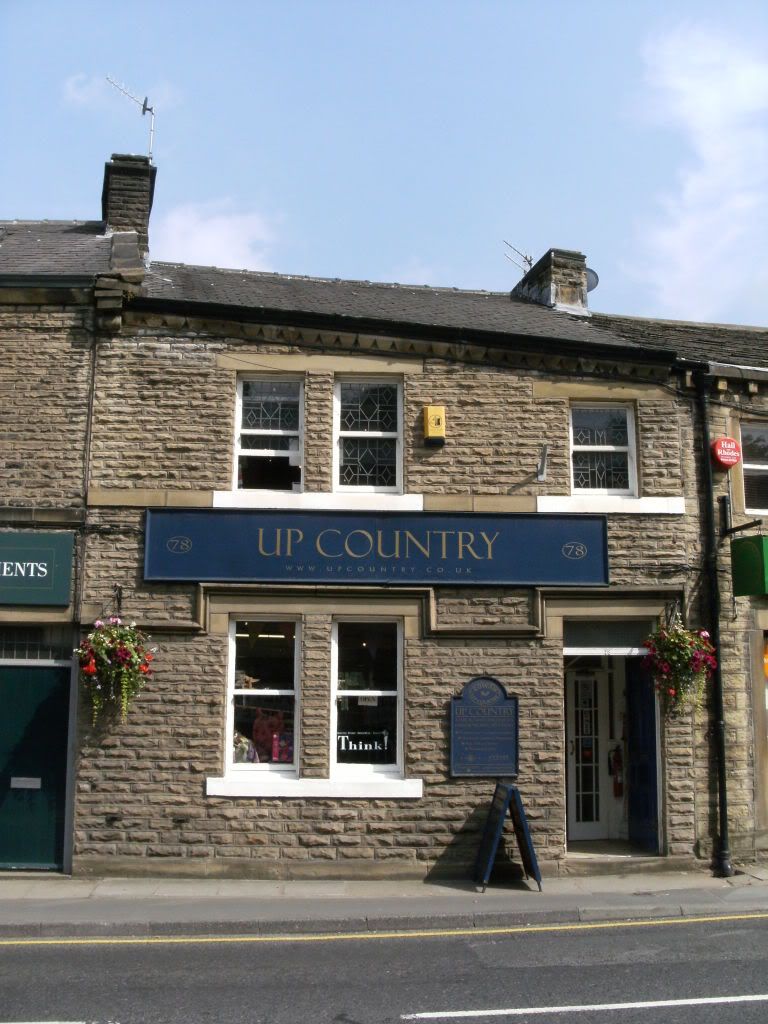 So much yarn! strokey strokey, lovely lovely.
It was very hot, so we bought chilly drinks in a real old fashioned newsagents – not only selling papers, drinks and confectionary but also greetings cards, fishing nets, footballs, colouring books and Thomas the Tank Engine toys.
After a loooong time crossing the road we drank out drinks on a shady bench, and mused about weddings, family, yarn, birthdays and sausage dogs.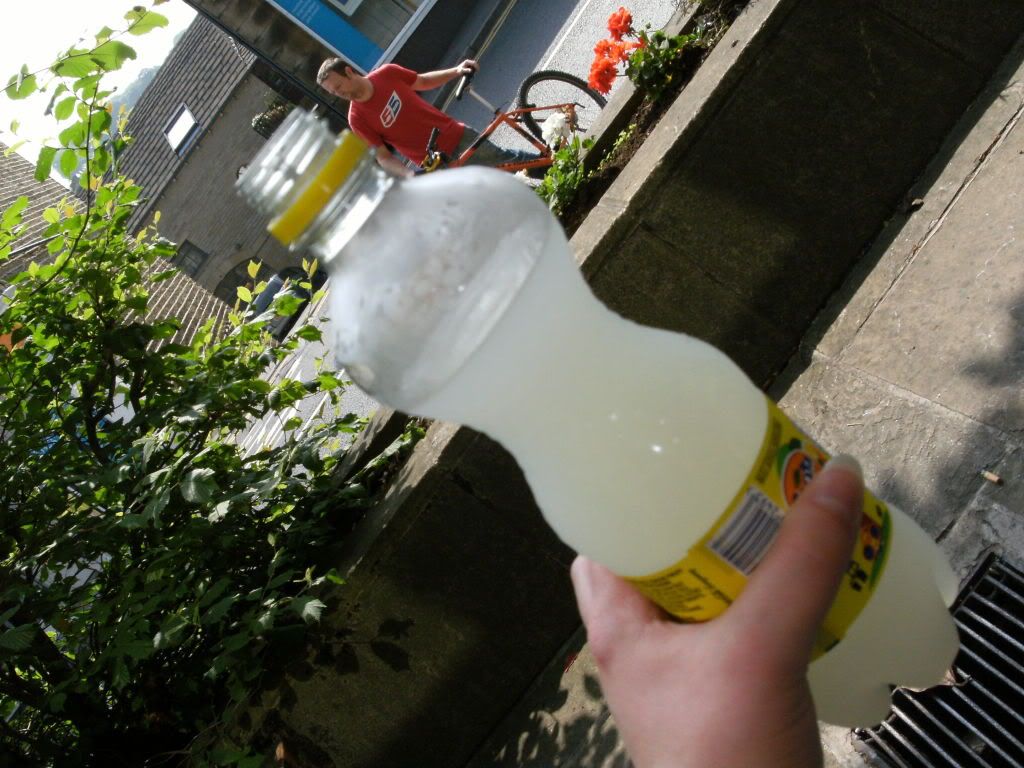 and appreciated our purchases
Back to Mrs D's house for a little of this: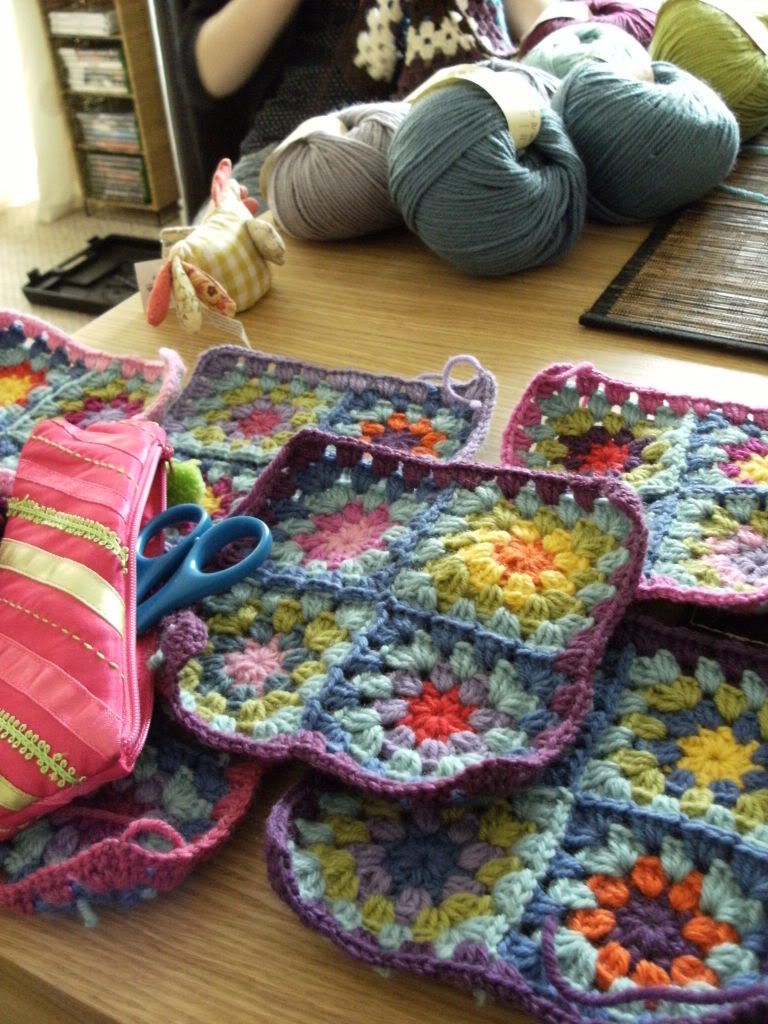 And then back to my home for a cheeky curry. and sleep. ZZZZZ
***7 or 8 hours passes***
Sock love: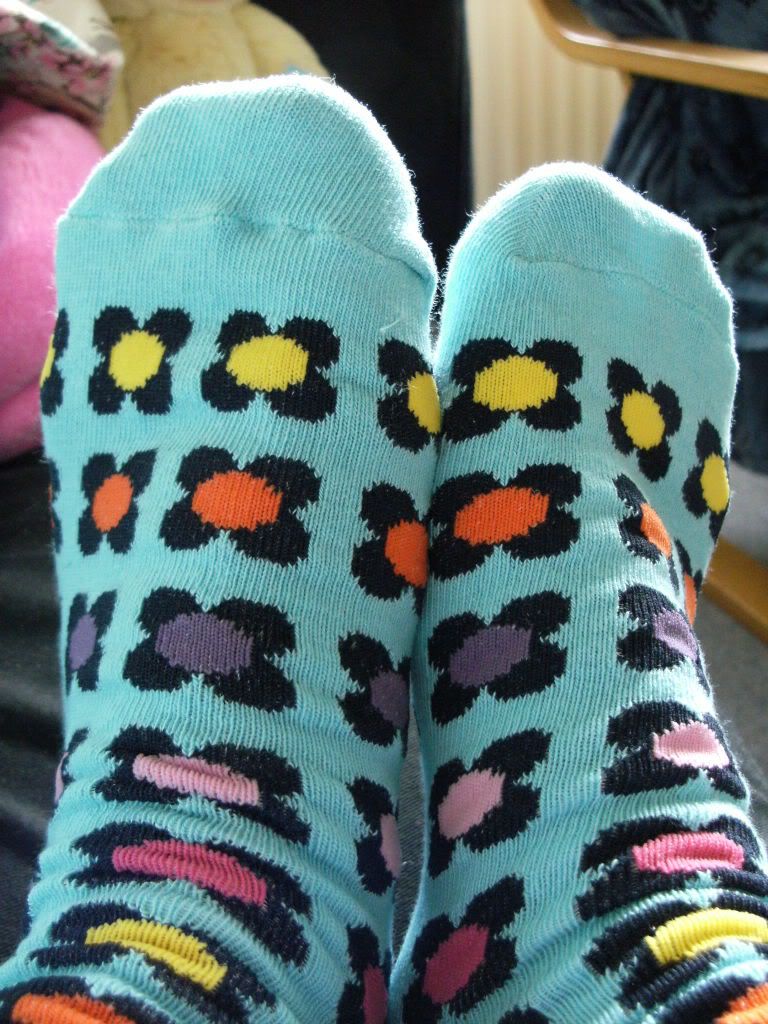 Trying out my new cotton 4 ply:
It's a lot thinner than my pure wool DK, and is not springy in the slightest. Very different to work with, but not at all bad. Just different. It has a very different feel to it as well, when you stroke it after it's crocheted. Here is what I made: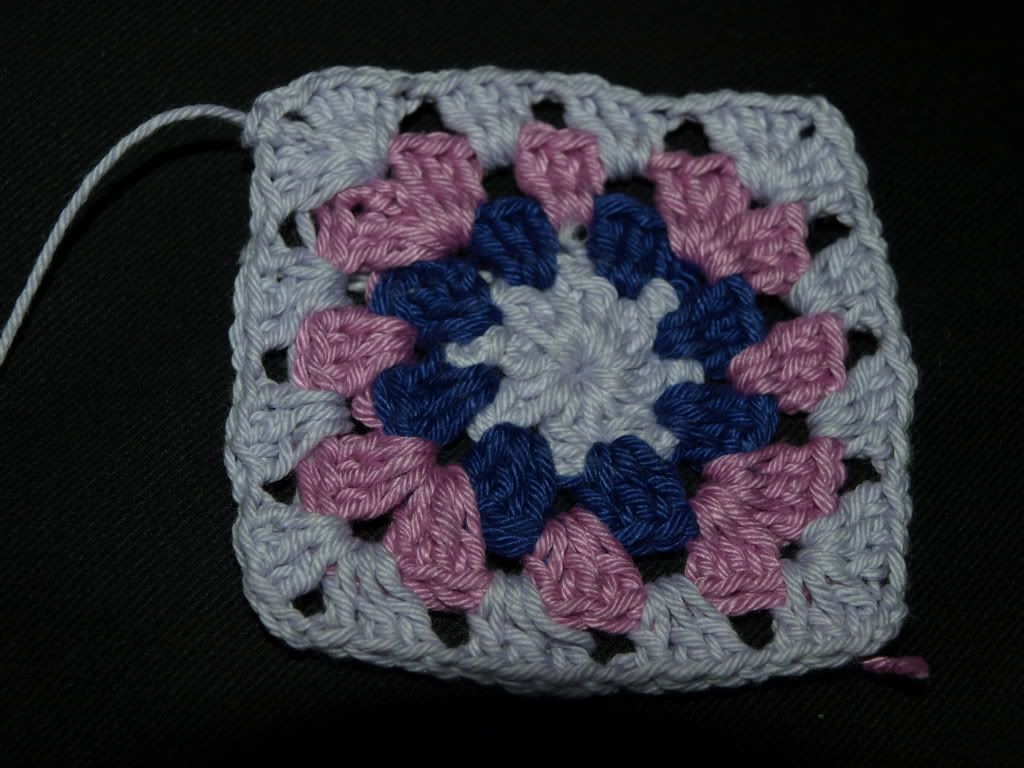 Now, should I make more squares and join them, or shall I make a mahoosive granny?
Mmmm, nestled yarn!
What's your weekend been full of?